a little about us…
Ocean and Air Logistics is a full-service logistics company offering global coverage. We provide end to end logistics services – delivering your shipment by air and sea anywhere in the world.
Our promise to our customers is the highest level of safety, reliability, speed and security. We are driven by excellence and this has given us a track record amongst our customers.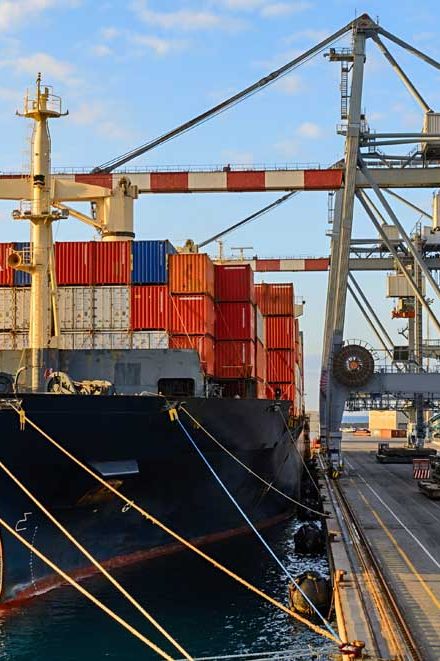 One of the finer shipping companies I have had the privilege of working with. My items arrived in good time, reliably and without fault.
– Mrs L.S Tillman
Our Ethic
Our Mission
Provide professional, reliable and affordable freight forwarding and logistics services to both individual and corporate clients.
Our Vision
We want to continue to evolve and enhance our services by using technology to drive our growth and ensure an outstanding customer experience.
Our Core Values
Professionalism, Performance & Commitment, these concepts help to ensure that we provide a reliable and secure service at all times.